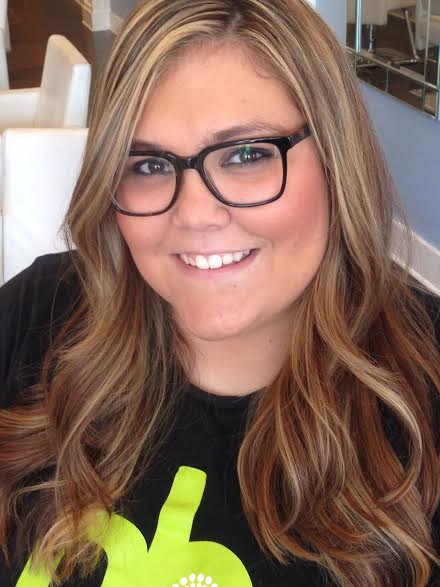 01 Jun

Stylist Spotlight: Holly Holcomb

The Hair Bar Stylist Spotlight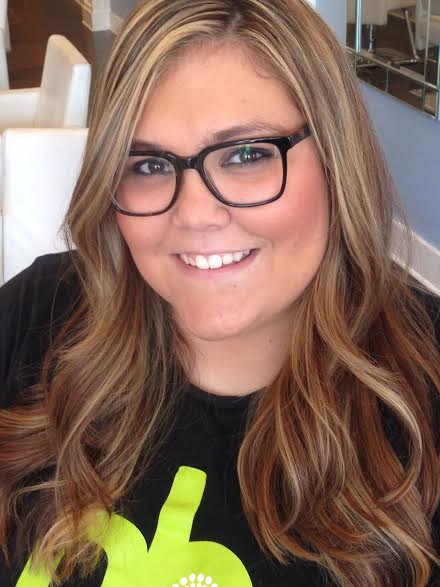 Name: Holly Holcomb
Location: Southlake
Title: Manager
Years at The Hair Bar: 3 1/2 yrs
Favorite Part of Working at The Hair Bar: I would have to say my favorite part is wedding season and Halloween.  I get to be apart of the brides special day and the month of October there are so many fun costume parties that I get to use my creative side and go all out with character hair and makeup.
Best Do at The Hair Bar:
I think some of the best do's that I've done at the hair bar is my Tousled blowout and the updos.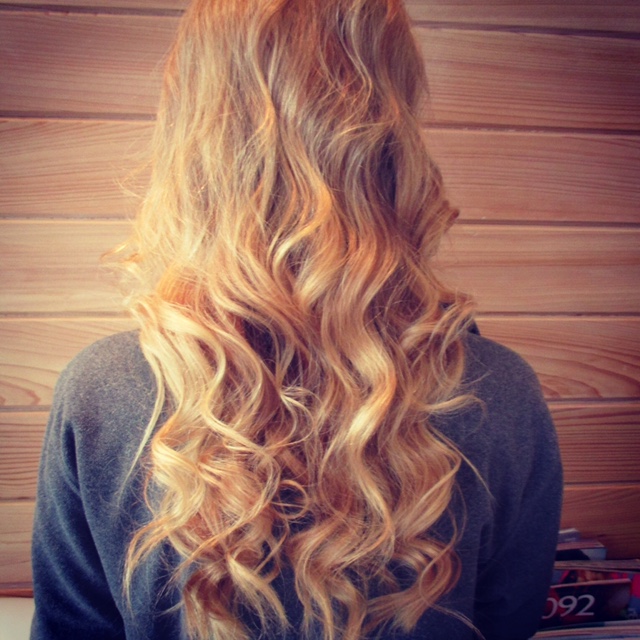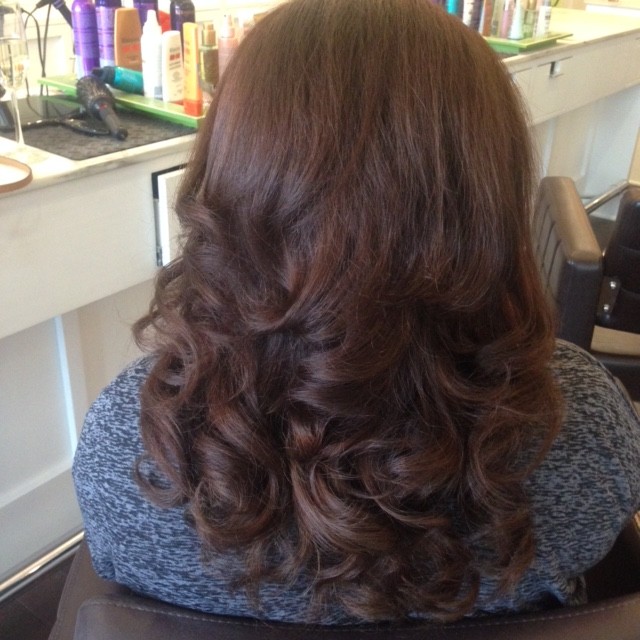 Fav Summer Looks: My favorite summer looks are BRAIDS! The milk maid braid is by far my favorite to do.  It's very boho chic.
Summer Trends:  This year the summer trends seem to be short hair with the messy waves.  Getting the hair off your shoulders but still having a sassy look to it!
Favorite Product Sold at The Hair Bar? We have so many amazing products that it's hard to pick just one.  But my top 3 favorites are … Kerastase Oleo Curl Cream, Kerastase Laque Couture Hairspray, and Kerastase V.I.P. Spray.
If you are a first time guest at The Hair Bar, what can they expect?
They can expect amazing costumer service from the moment they walk into the salon.  They will be able to relax with the expectation of amazing hairstyles and or makeup applications.  We try and make every client feel warm and welcome and comfortable when they are here.  It's definitely a girls hangout but fun for all ages.
How can someone book an appointment with you?  If someone would like to book an appointment with me they can do that 1 of 2 ways.  They can go online and book an appointment through out website (just remember to click the * button to Request me.  Or they can call up to the salon and request me with the receptionist.  I work Tuesdays-Saturdays.
Follow Holly:
Instagram: Hollyholcomb22
Twitter:@hollyholcomb22
Facebook: holly holcomb
Anything you want readers to know about you?  I want the readers to know how much I love my job and extremely passionate about what I do.
Other Looks by Holly: